Scholarships for
Study in Australia
Boost your chance of getting a valuable scholarship with free help from SOL Edu
A popular misunderstanding is that Australian universities and colleges do not usually offer scholarships for international students, and that only very talented students with outstanding academic achievements can get a scholarship. However, the fact is that many Australian universities have multiple scholarships and financial aids to support a wide range of international students.
SOL Edu has a close relationship with most universities and colleges in Australia, so the most updated scholarships and financial supports will be sent to SOL Edu every month. These scholarships/financial supports open for a certain period only. Contact us to not miss out!
Various types of scholarship available
for international students
Most universities attract highly performing international students by offering a 25%, 50% or even 100% of tuition fee scholarship. However, some universities are providing valued scholarships to all international students. Central Queensland University, for example, is offering a scholarship valued at 25% of tuition fee for all new students. Other popular scholarships offered by Australian universities are living allowance support, equity scholarships (for those who face financial difficulties) or free Overseas Student Health Cover (OSHC).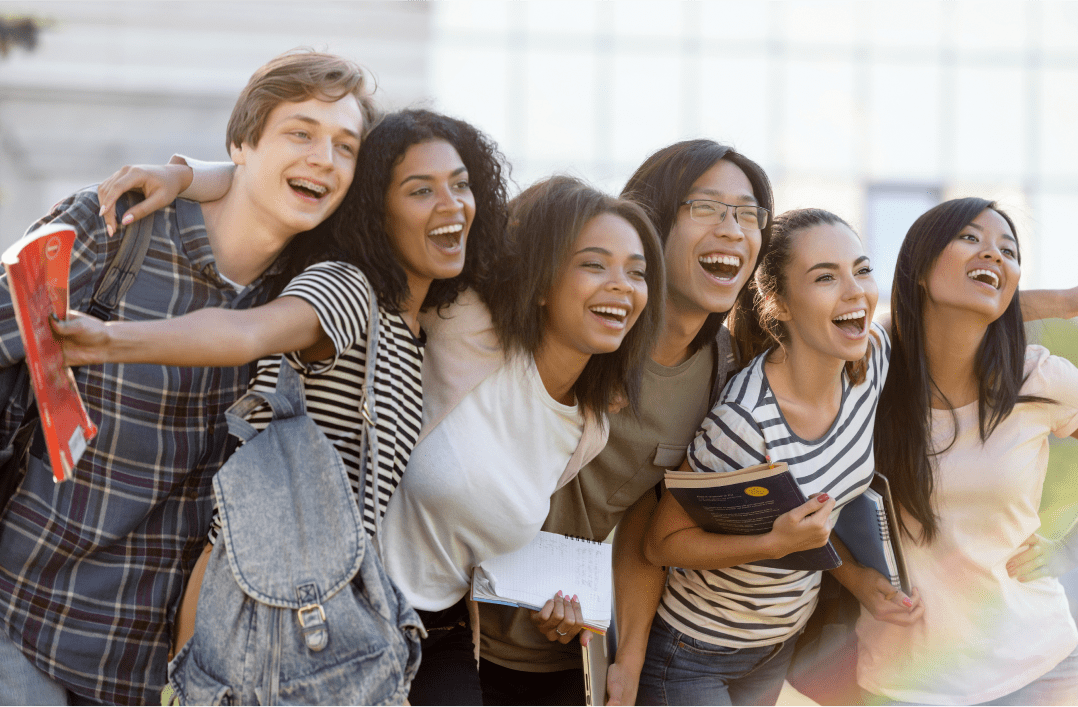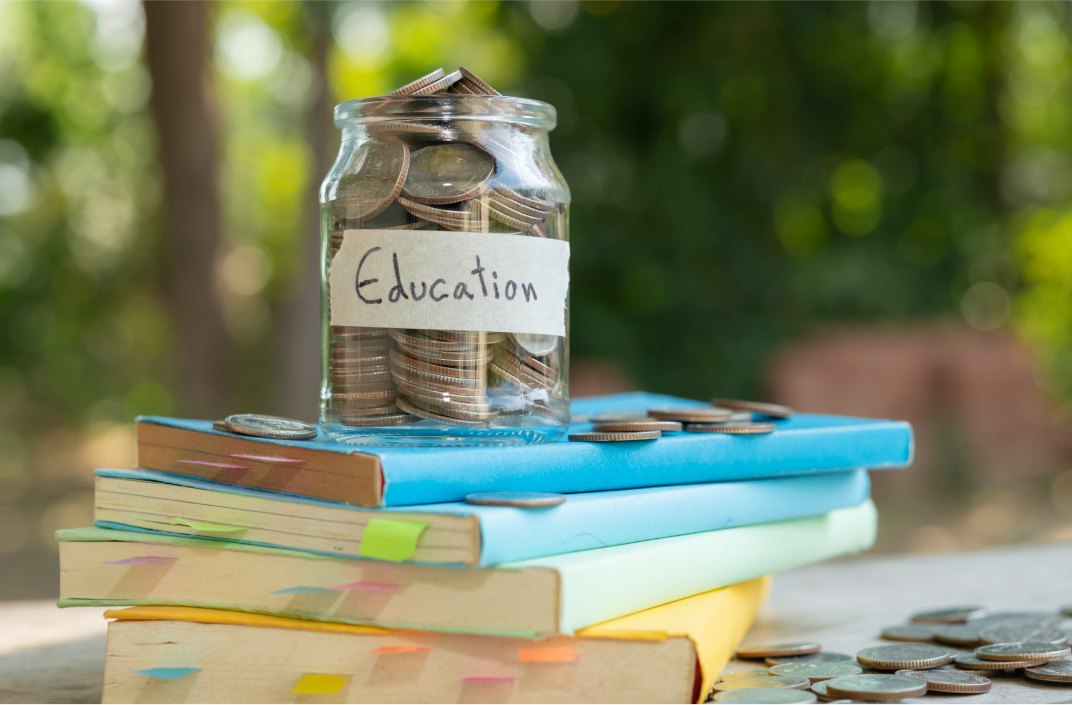 Scholarships are applied for all study levels – English, VET, undergraduate and postgraduate (master and PhD). For Master by research and PhD programs, the scholarship usually covers all the costs for studying and living in Australia, which includes 100% tuitions fee, living allowance and OSHC health insurance. For English and VET courses, the institutions often launch special promotions that offer huge tuition fee discounts several times per year. Contact SOL Edu to know more about available scholarships.

How easy to get
a scholarship from
Australian universities
or colleges
Getting a scholarship from Australian institutions is not difficult and complicated as you thought. Most of scholarship have clear criteria and we can help you prepare the documents to submit.
With more than 20 years of experience in the industry, we understand the insights of the scholarship application process.
We have helped thousands of international students – who previously had not thought of a scholarship – got a scholarship.
WANT TO HAVE A SCHOLARSHIP?
Save your study cost and get your well-deserved scholarships?
All you need is to contact SOL Edu! We will offer you a free check to see what scholarships are eligible for you.
We also help you apply for multiple scholarships – all for free!