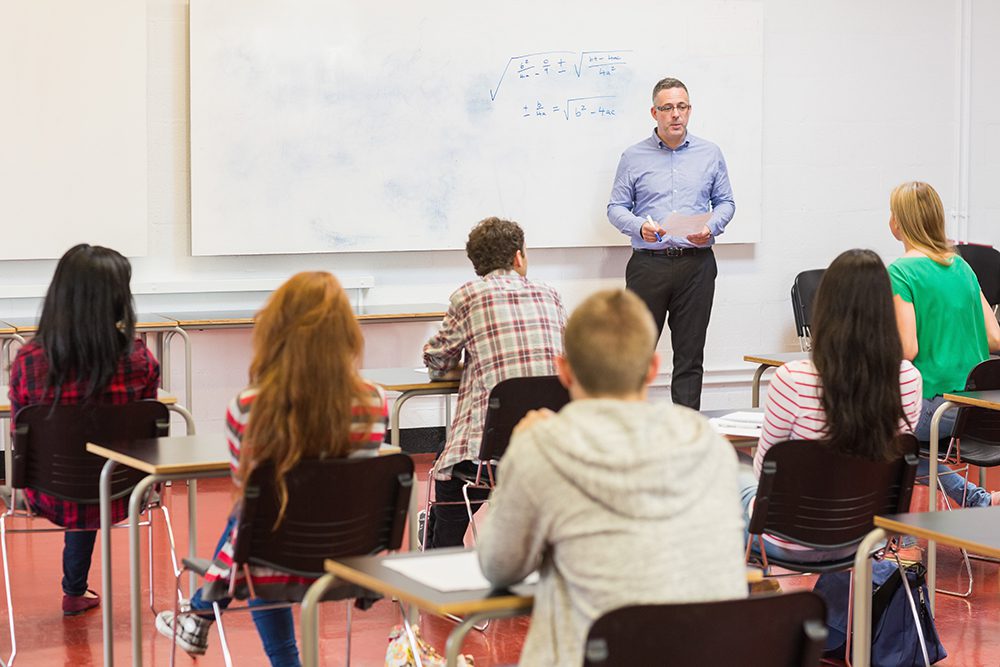 EDUCATION
Free processing
English Language Schools, Government/Private Colleges, and Australian Universities
Study Abroad Package program
Young learner holiday program
Arrange Group holiday program packages
Specialized and customized package arrangements
Dependent children schooling
Changing education providers
MIGRATION
Advices for Australian Visa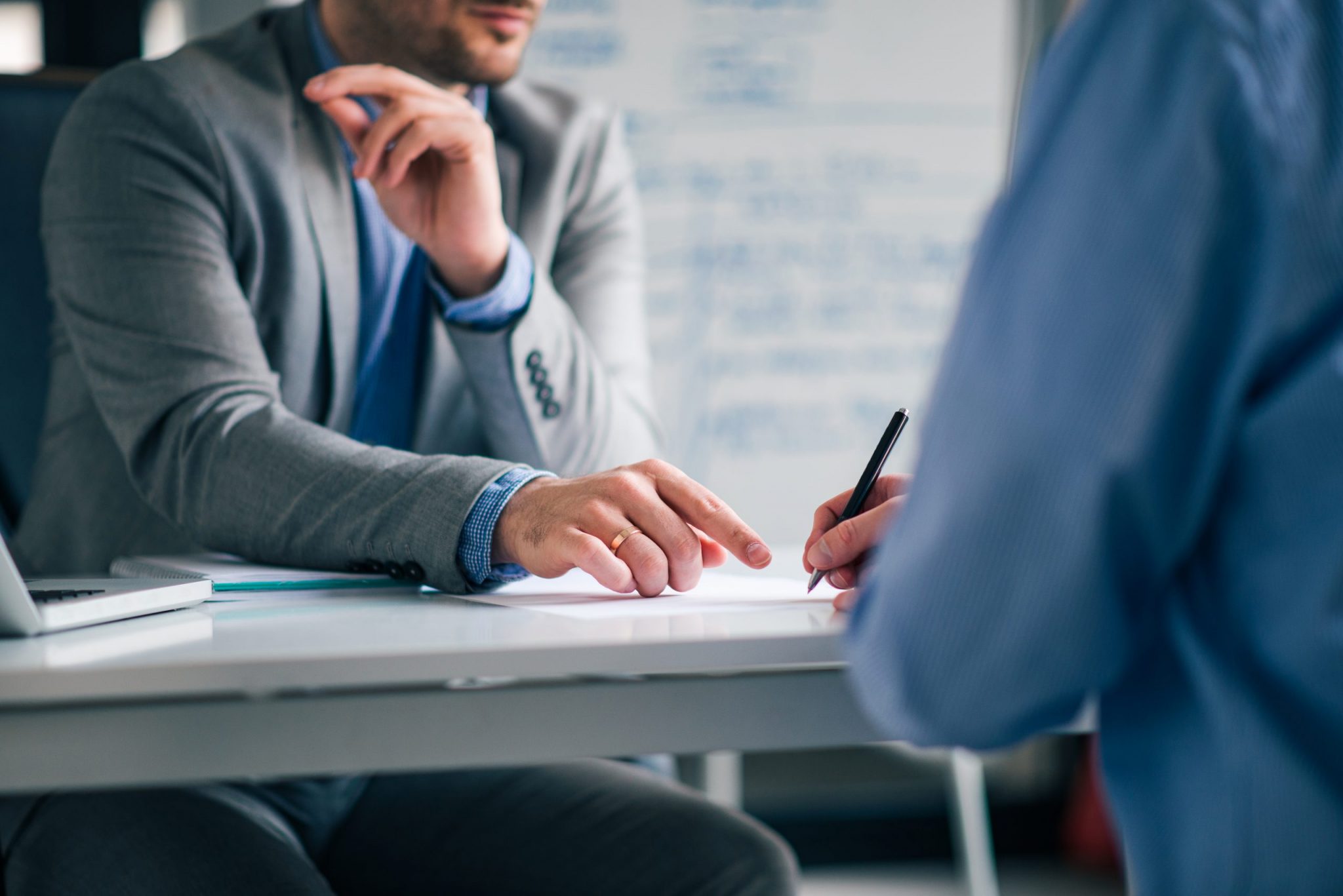 OTHER SERVICES
Extra care from SOLEdu & Migration

Go Card
You can travel around Brisbane by using public transportation including Buses, Trains and Fer- ries
Full-time student can apply for concession fees.
Go card is the cheapest and most efficient way to travel around Brisbane. The card can be purchased in newsagents or ticket kiosks. Students can register a concession through https://translink.com.au/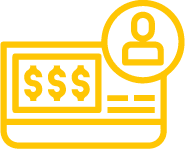 Bank Account
Student can register online and verify identity at the bank when arrived in Australia.
What you need to open a bank account in Australia:
Passport number and email address.
Arrival date and the name of the Australian city
Australia Address
To be at least 16 years of age.
Australia bank account normally open two or more savings or transactions accounts to help clients manage finances and for security purpose.

Australian SIM card
There are various mobile network providers in Australia operated by Telstra, Optus and Vodafone.
PREPAID VS PLAN
1.Prepaid – this service is more flexible which students can control how much they spend and stop using it any time.
2.Plan or Monthly fee – you can pay a fixed price per month for a certain amount of calls, text and data depends on your package.
Some aspects should consider before purchasing SIM card?
Data limit and how much for the extra charge
International call
Any discount included
Documents that you need to prepare
Passport
Student COE or student card