What we do

Endless 1:1 special care and services for our students
Scholarship Program

in Australia
Many universities in Australia provide scholarship programs for international students.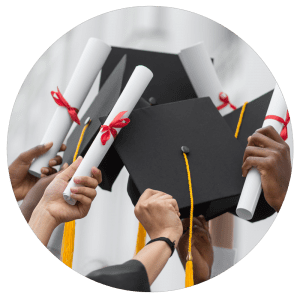 We make you life easier
Connect with our professional education counsellors and qualified migration agents. Book an appointment today.
Ayumi Tanaka
QUT – Bachelor of Nursing
Staff at SOL Edu is very friendly and passionate to help us, and they always have the welcoming atmosphere.
Kawita KRUECHOTIKUL (Pang)
Master of Business
I chose SOL Edu to apply for schools and universities in Australia due to the many good advices about the courses.
Chalit TANGKACHAIYANANT (Ou)
Master of Business
The reason why I chose SOL Edu is it provides me with the best information about studying in Australia and Australian Visas.
Natalia Alarcon Correa
EAP / Master of Business
All the application process with SOL Edu was incredibly thorough and the person that helps me was incredibly professional.
Carolina Tavera
TAFE – Patisserie
I would like to say thank you for the commitment of the entire team of SOL Edu Latinos, with their experience in counselling.
Quyen Pham
Bachelor of Media Communication
Not only the staff prepared all my documents very meticulously and professionally, but I also received financial support for my visa fees.
Education and Migration Services
Contact Us
Got a question? Ask a professional counselor here!