2002

SOL Edu's history started in 2002 with the establishment of iae Edu Net Brisbane located in Brisbane CBD. As an education agent in Australia (under the franchise of iae Global), the compa- ny has experienced exceptional growth and has built a strong brand in the education industry.

2016

We expanded our operation to incorporate visa and migration services. To provide potential clients with comprehensive information of our services, we established "SOL Migration" company​

2017

To better align with our mission and value, the company underwent a name change to SOL Edu. SOL stands for Seeds Of Life – the nature blueprints that wait for ideal conditions to burst into life. At SOL Edu, we do not only help plant those seeds but also nurture to make them grow well.​

2020

We established the offshore office in Thimphu, Bhutan under the name "SOL Education Consultancy and Placement Firm". Our office's operation has been approved by Ministry of Economic Affairs, Royal Government of Bhutan on 23/01/2020. ​

2023

We have expanded our operations globally by opening four new branch offices in Bangkok (Thailand), Seoul (Korea), Auckland (New Zealand) and Christchurch (New Zealand). With the presence of our new branch offices, we can increase our global reach, serve customers in multiple regions and provide more localized support and tailored solutions to meet the unique needs of customers in these areas. ​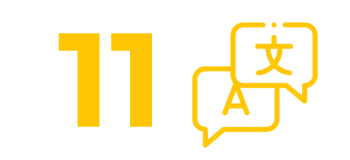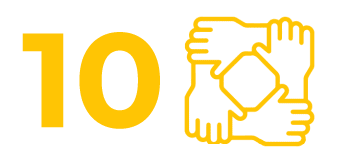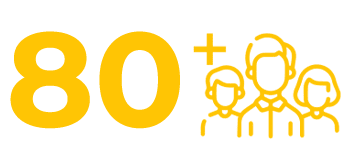 With approximately 80 staff members proficient in 10 different languages, SOL Edu is proud to offer our services to a diverse range of students. Our multicultural team allows us to communicate effectively with our students, better understand their unique needs and provide more personalised support. At SOL Edu, we value diversity and strive to create an inclusive environment that fosters a sense of belonging for all our students.​
Our Values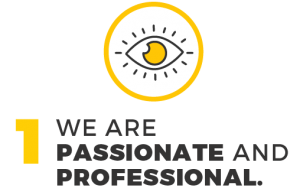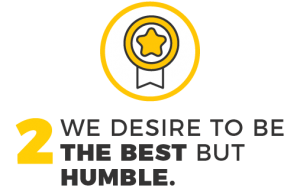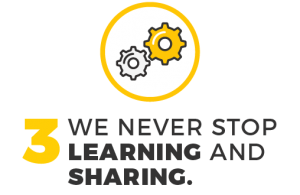 Awards & Recognitions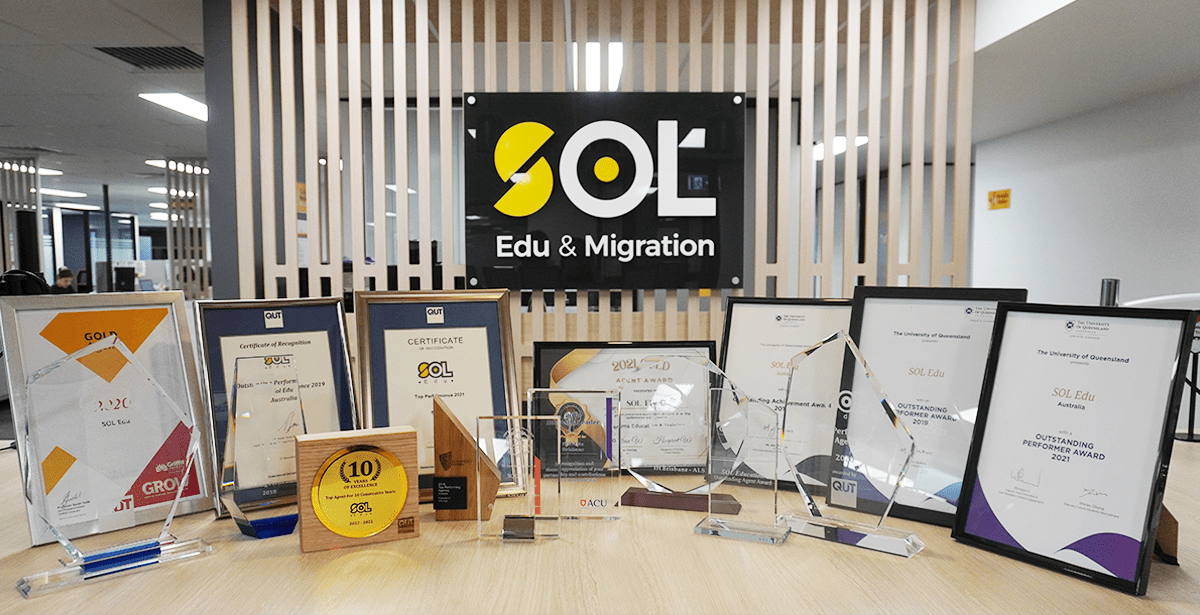 WE ARE WELL-KNOWN FOR NEVER GIVING UP ON A STUDENT
AND ALWAYS TRYING TO WORK OUT THE BEST PLAN POSSIBLE.