2002

SOL Edu's history started in 2002 with the establishment of iae Edu Net Brisbane located in Brisbane CBD. As an education agent in Australia (under the franchise of iae Global), the company has experiences exceptional growth and has build a strong brand in the education industry.

2012

The Sunnybank branch office (South East Queensland – 16km away from Brisbane CBD) opened to directly support and provide services to students from Chinese-language speaking countries.

2016

We incorporated migration assistance services.

2017

The company cased to be a franchise of iae Global and the name was changed to SOL Edu. However, there were no changes in the organisational structure, staff or locations. SOL stands for Seeds Of Life – the nature blueprints that wait for ideal conditions to burst into life. At SOL Edu, we do not only help plant those seeds but also nurture to make them grow well.

2022

We have been stable and strong during COVID-19 pandemic. We continue our high-level of service to support international students.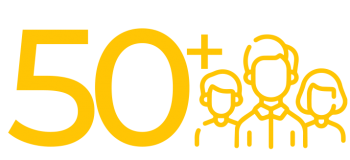 Today, with over 50+ employees, we provide education-related services to international students of all ages, from primary school to tertiary education. The majority of our students are from Korea, Japan, Vietnam, Thailand, China, Taiwan, Hong Kong, Latin America, India and Middle East.

In addition, our staffs speak 10 different languages to better support students by providing more attuned and direct services.

Our Values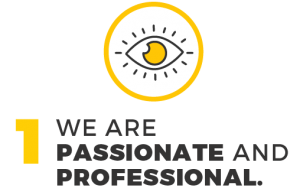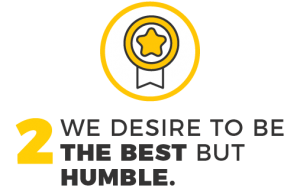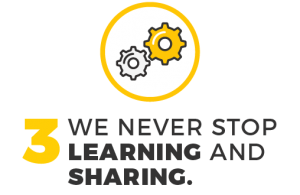 Awards & Recognitions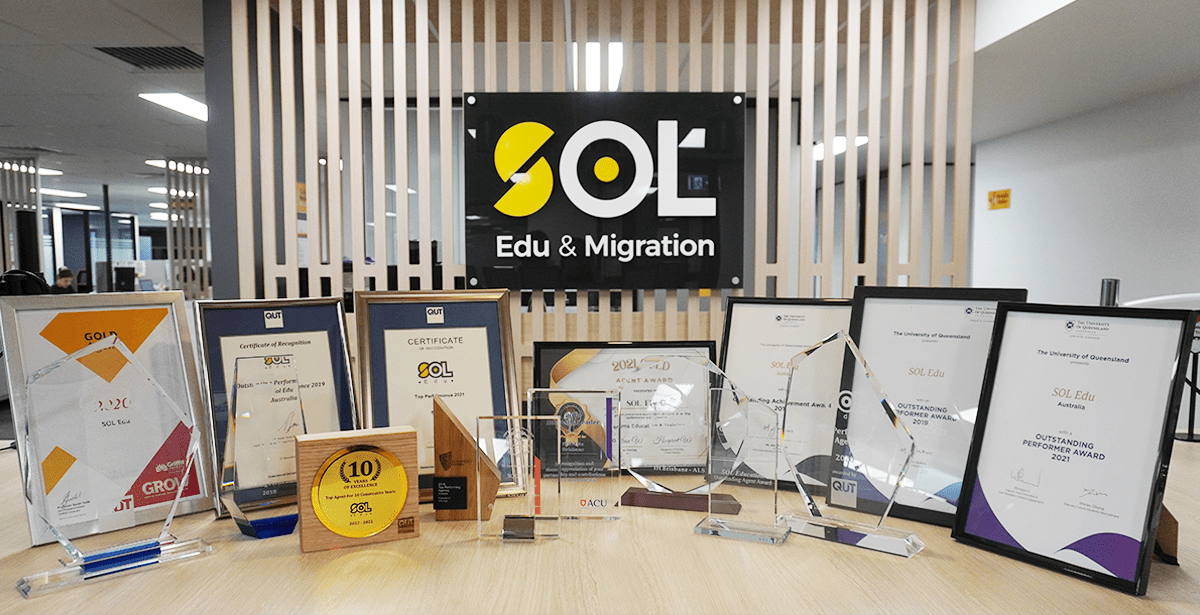 WE ARE WELL-KNOWN FOR NEVER GIVING UP ON A STUDENT
AND ALWAYS TRYING TO WORK OUT THE BEST PLAN POSSIBLE.