Have you downloaded SOL Edu APP?  
If not, then take a look of this blog! We are going to introduce you all the characteristics of SOL Edu APP! 
SOL Edu App is available for both Android and iOS devices.
Download it FOR FREE, register our digital membership FOR FREE and follow us to explore more about SOL Edu APP.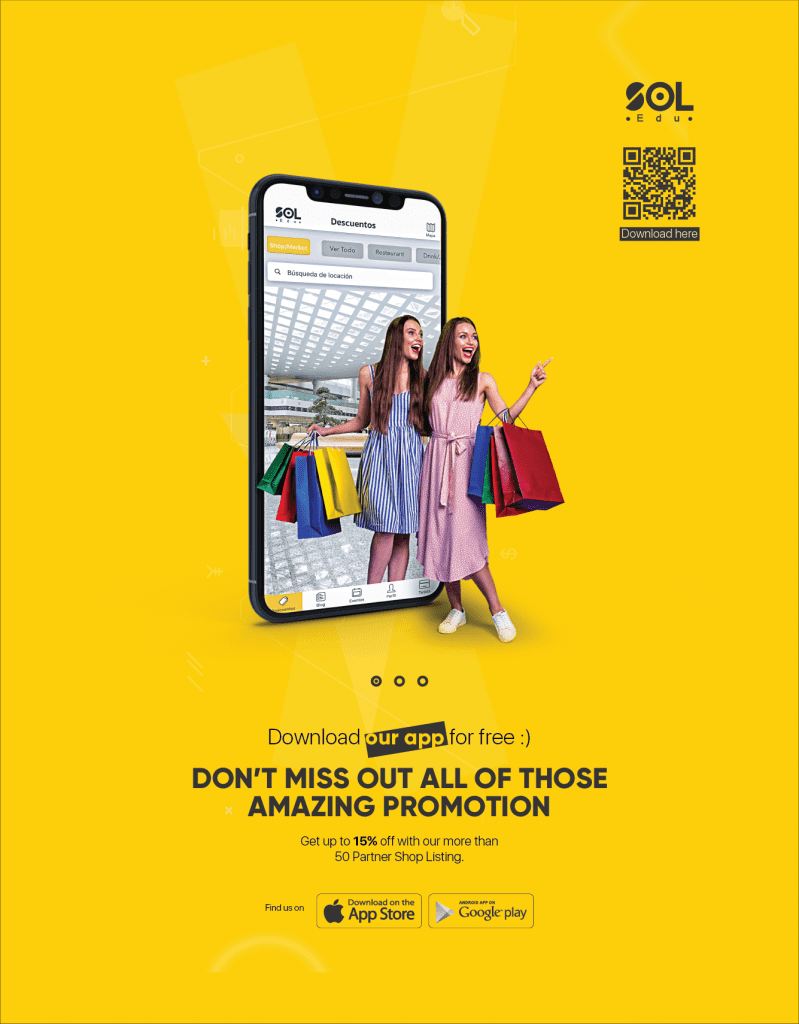 Now, let me guide you through all features of SOL Edu APP. 
1. DISCOUNT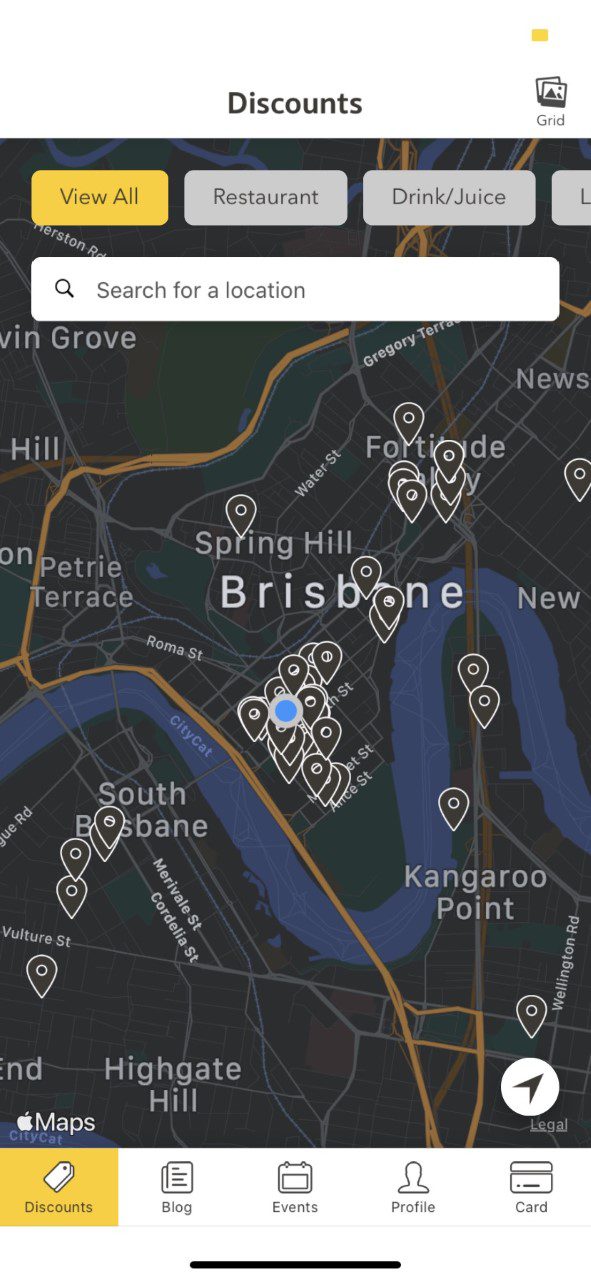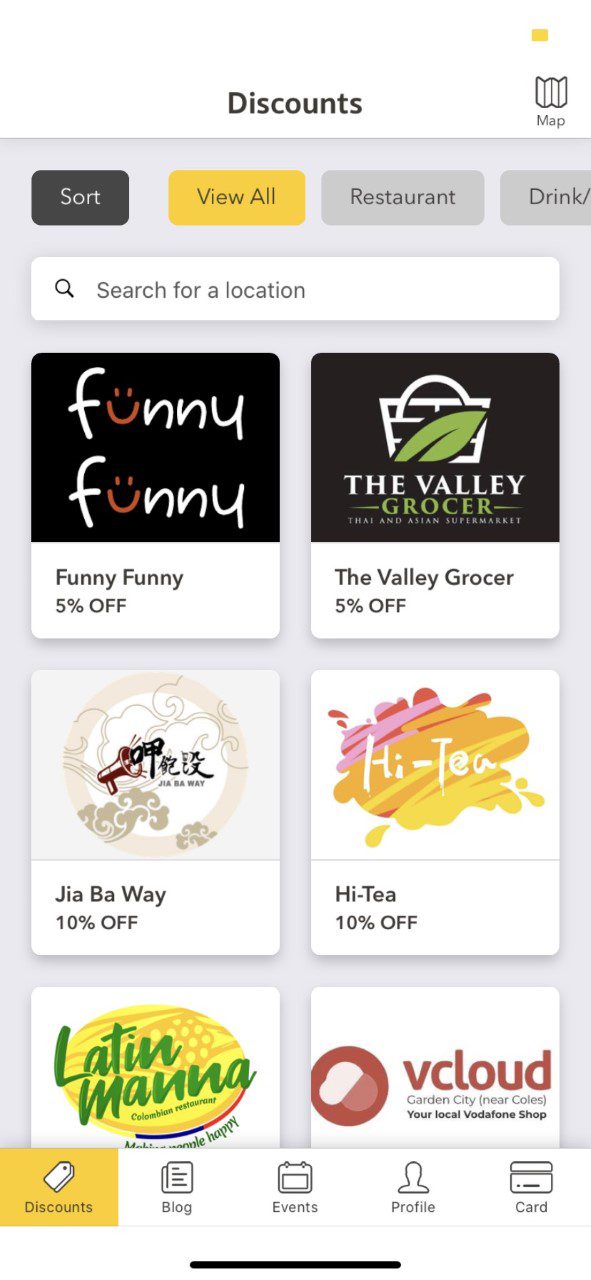 We provide exclusive discounts offered by 50+ membership partners in Australia for you and the discounts are up to 20% OFF!
You can either view it by locations or by stores. Click the small icon on the upper right corner and you can switch the view.
Just simply register our membership FOR FREE and enjoy all the benefits!
The discounts are not only from restaurants but also supermarkets, barber shops, gyms, etc.
All of your needs in life, we take care of them!
2. BLOG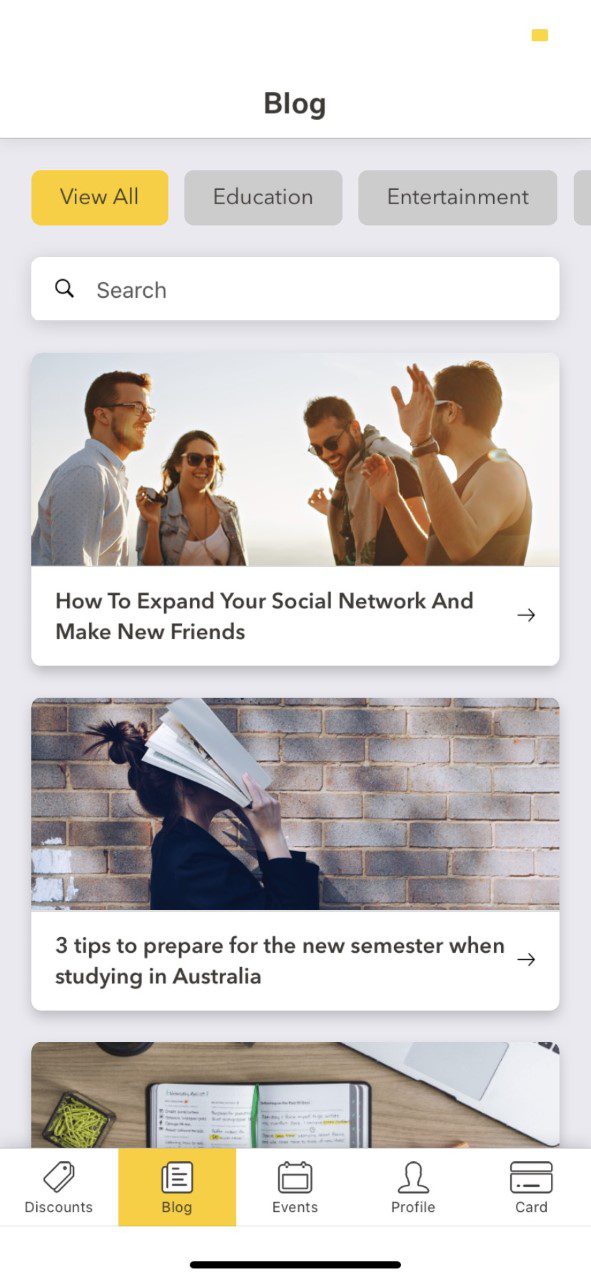 If you need any information regarding education and migration, you are in the right place!
Don't worry about having no access to the information.
We guarantee that you will receive the most updated and the most accurate information about education and migration!
3. EVENTS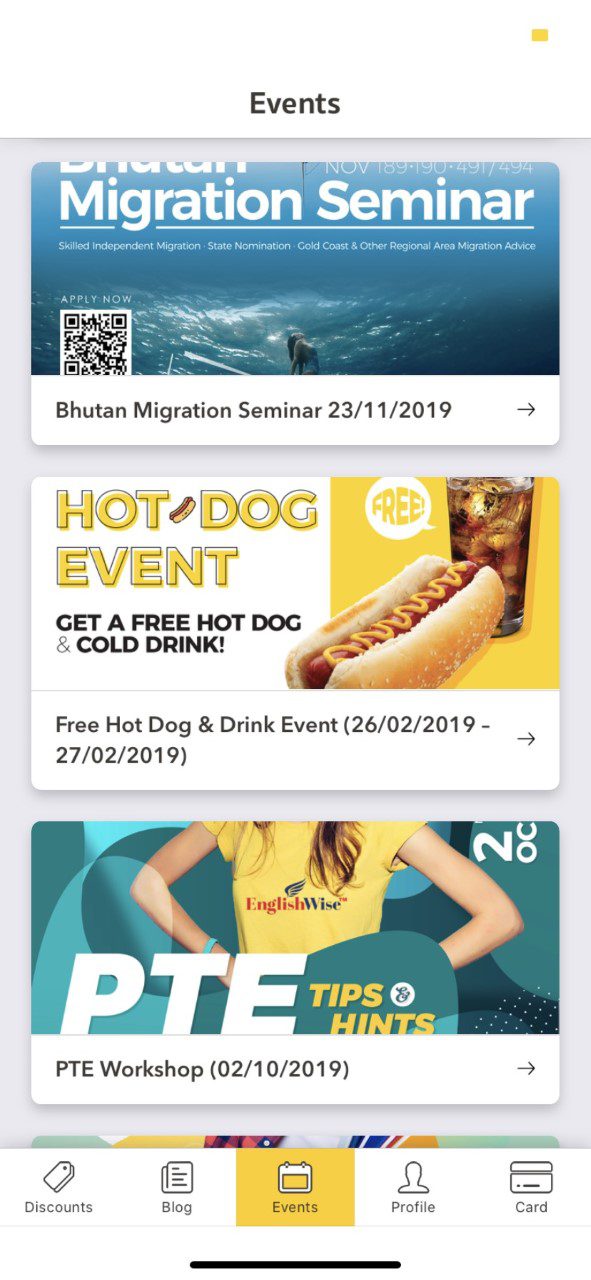 Wanna make more new friends in Australia?
Wanna explore more about Australia but never have time to plan for that?
We provide a bunch of events for you!
Check and join the events to meet new people and get adapted in Australia!
4. MEMBERSHIP CARD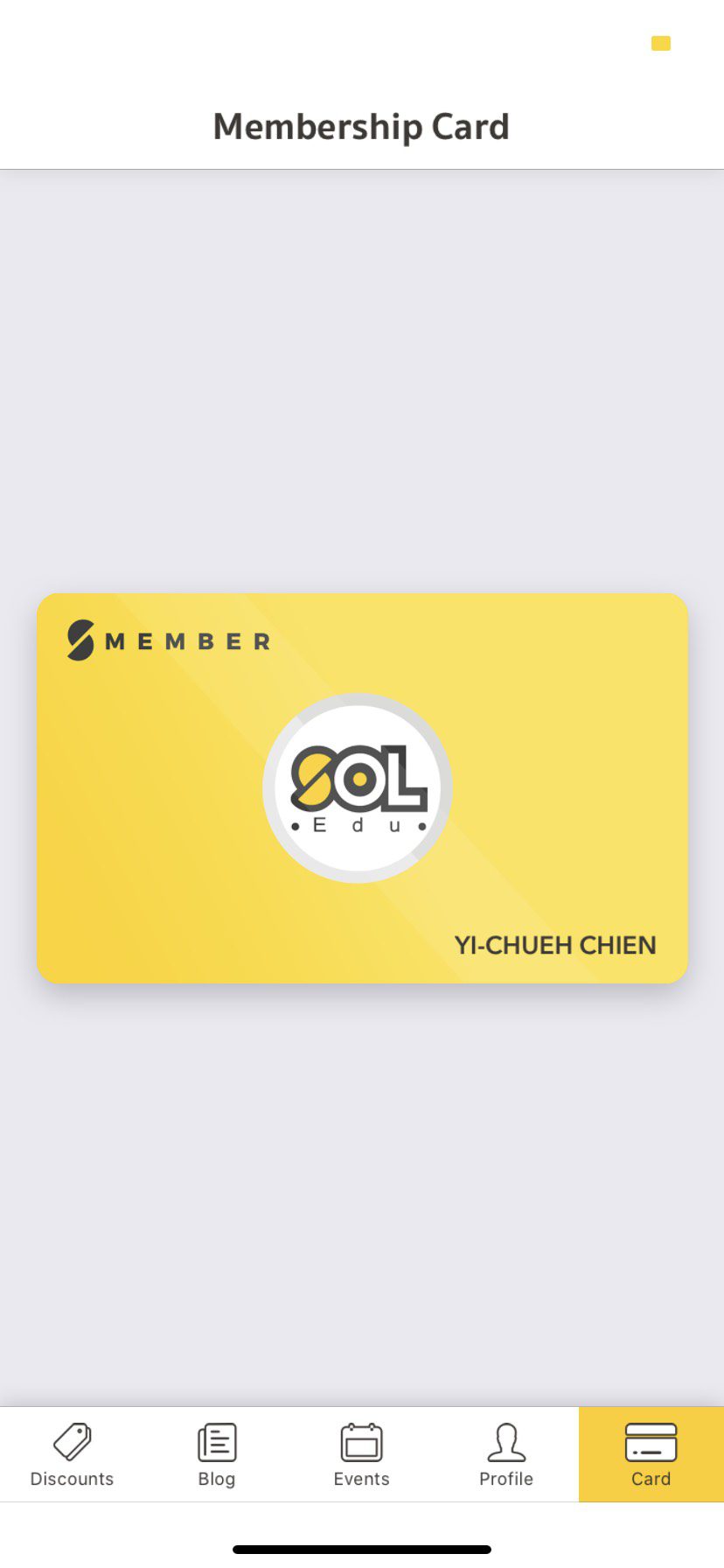 Do you have an experience of not bringing the membership card when you are so desperate to use it?
Guess what? We solve this problem!
With digital membership card, you can use it everywhere just with the app!
5. MULTIPLE LANGUAGES AVAILABLE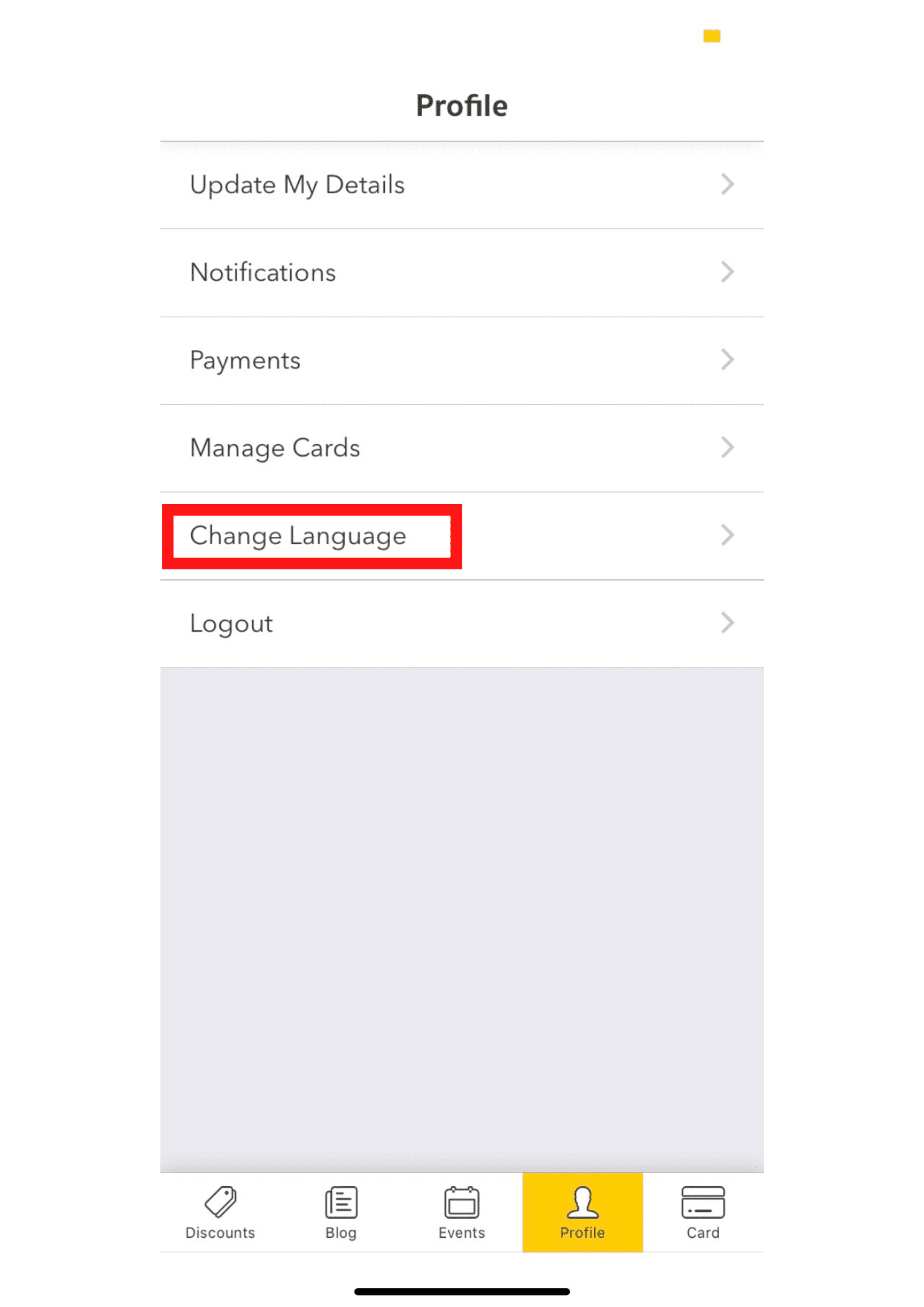 The app is not only in English version but in other 8 languages to switch!
Other available languages are Japanese, Portuguese, Thai, Spanish, Simplified Chinese, Traditional Chinese, Korean and Vietnamese.
Isn't SOL Edu APP taking care of all perspectives of our life? Well, what are you waiting for?
Download and enjoy it!
Android devices: https://play.google.com/store/apps/details?id=com.soledu.students&hl=en_AU
iOS devices: https://apps.apple.com/au/app/sol-edu/id1473357487