Hello mates it's Christine! In Australia, the semester begins in February and July. In this blog, I will share how I prepare for a new semester. I will talk about 3 tips that can deal with your study effectively and get well prepared. So, if you are also interested in this, let's get started!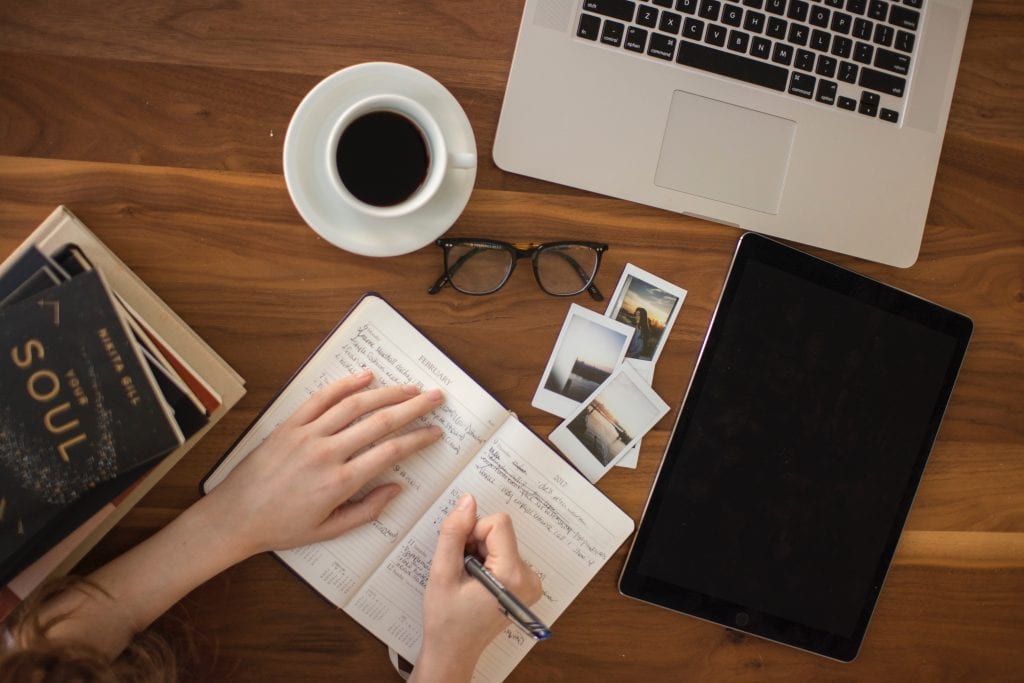 Photo by Thought Catalog on Unsplash
Tip 1: prepare school supplies.
Usually I will prepare some school supplies for the new semester and it gives me more motivation on studying for the new semester. If you like to write things down, a new binder and new stationery might be what you need! If you tend to use laptop or tablet for notes, you can do some research on some note-taking applications, such as Notability, GoodNotes or OneNote. There are a lot of videos on YouTube talking about how to take notes on these applications.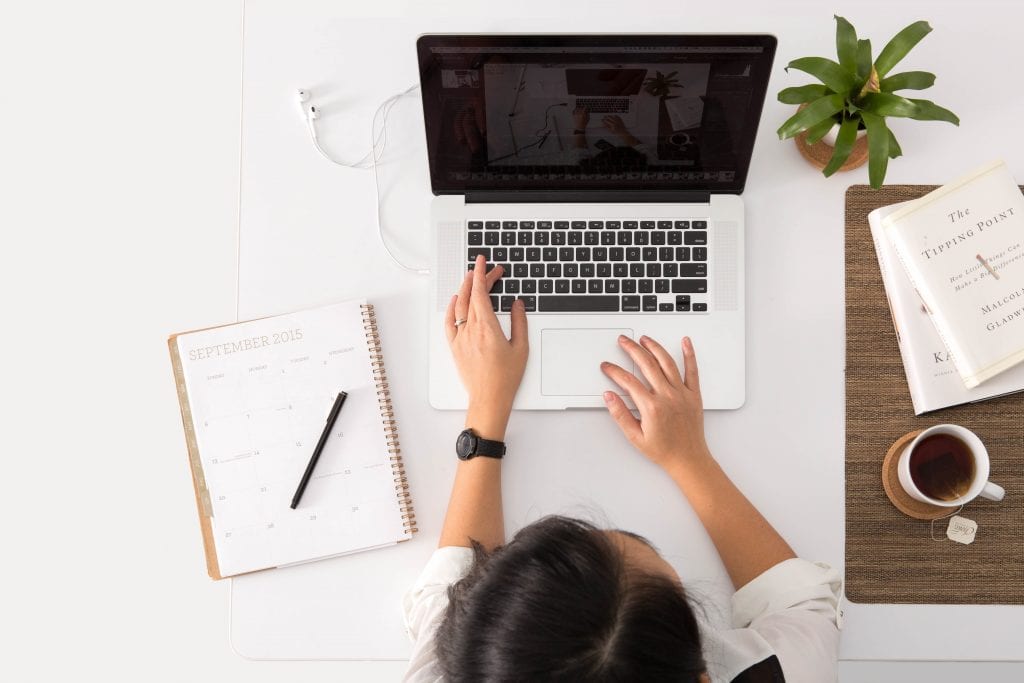 Photo by Avel Chuklanov on Unsplash
Tip 2: go through your syllabi for the new semester.
I highly recommend reading all your syllabi before the semester starts. All the course information like learning objectives, topics for each week, and assessment timeline are in the syllabi. You will have a clear mindset about what will be going on for the next semester. It helps you be prepared and more organized when studying in the following semester.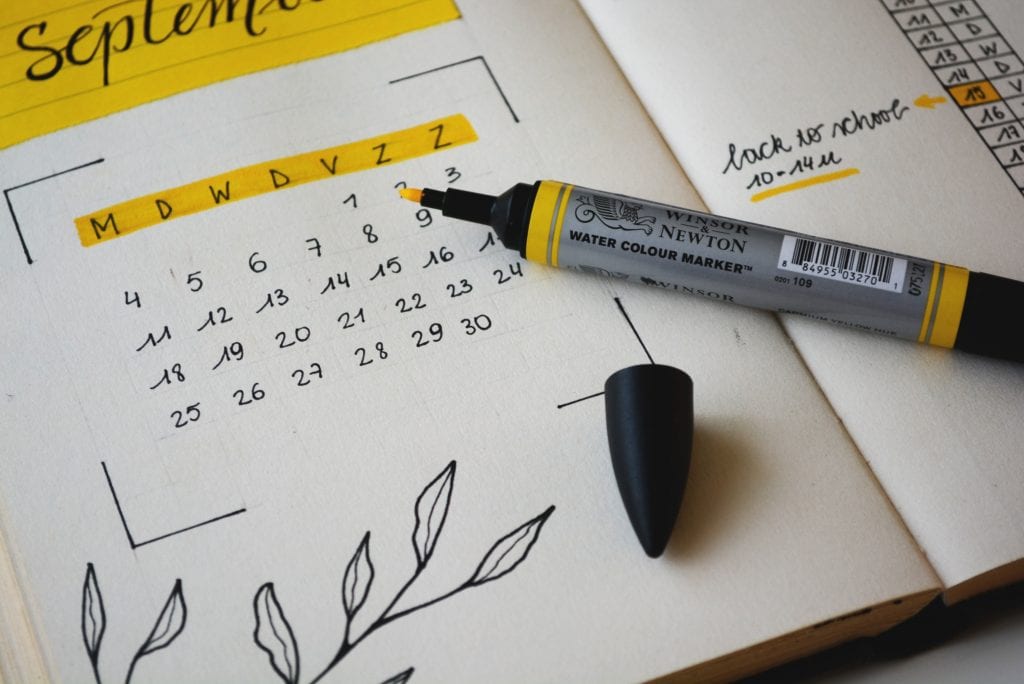 Photo by Estée Janssens on Unsplash
Tip 3: make your own academic calendar.
After reading through your syllabi in the new semester, you will know all the due dates of your assignments, tests, and exams. On the calendar, I usually assign a color to each course and I write down the assessments of per course in the assigned color. In this way, I can visualize the overview of the whole month or the whole week. It helps me plan when I should start working on each assessment, so I won't be that panic when the due dates are approaching.
What has mentioned above are some simple tips that you can do for your new semester. As the new semester is about to start, I believe that some of you might feel excited while some are anxious or confused. Well, I have good news for you! SOL Edu is going to hold a study fair and you will meet a lot of advisors from various schools. Feel free to talk to them and if you need further assistance, you can also talk to our consultants! Register here and we wish you meet you by then!
SOL Edu wishes you a wonderful semester start! See you next time!
XOXO,
Christine