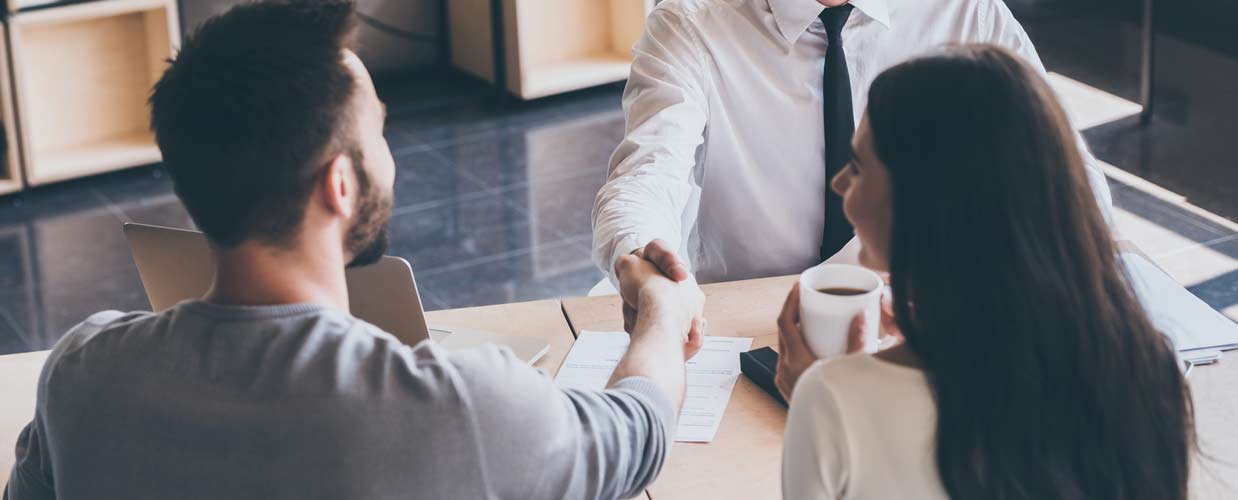 NAATI is the national standards and accreditation body for translators and interpreters in Australia.
Translating: student is required to translate special-purpose texts from one language to another to convey information written using specific terminology for a specific audience.
Interpreting: student is required to interpret in general dialogue settings, with the potential to interpret in general monologue settings, where the interpreter is able to physically control the discourse to assist retention and recall.
SIIT: monthly
HETC: every three months
Higher education: Feb and July
Earn an extra 5 points for PR
Get more job opportunities
VOCATIONAL EDUCATION AND TRAINING
SIIT (Sydney Institute of Interpreting and Translating):
HETC
For HIGHER EDUCATION
The University of Queensland (UQ)
Monash University
Macquarie University
UNSW
What you can do with NAATI certificate
Since the world has become a multicultural word, there are so many jobs that require professional Translators and Interpreter. With NAATI certificate student can have more opportunities in both the public and private sectors as Translators and Interpreter, either on a freelance or contract basis. Besides, many students may also find jobs that require translating, interpreting, bilingual and cross-cultural communication skills in various areas such as health and community services, business, tourism, public relations, the medical profession, law and foreign affairs.
| | | |
| --- | --- | --- |
| | Education | IELTS |
| HETC | Year 11 | IELTS 6.0(5.5) Listening and Speaking components no lower than 6.0 |
| The University of Queensland (UQ) | Bachelor in a language or communication related field with a GPA of 4.5 | IELTS overall 6.5(6.0) |
| Monash University | Bachelor in a language or communication related field with average (60%) | IELTS 7.0 overall with 6.5 in Listening, Reading, and Speaking, 7.0 in Writing |
| Macquarie University | Bachelor in a language or communication related field | IELTS 7.0(6.5) |
| UNSW | Bachelor degree in any discipline with average (65%) | IELTS 6.5(6.0) |
| | | | |
| --- | --- | --- | --- |
| | Interpreting | Translating1 | Translating2 |
| Section 1 | Social and Cultural Awareness – (5 marks) | Translation passages – (2 X 45 marks = 90 marks) | Translation Passages – (2 X 45 marks = 90 marks) |
| Section 2 | Ethics of the Profession – (5 marks) | Ethics of the Profession questions – (10 marks) | Ethics of the Profession – (10 marks) |
| Section 3 | Dialogue Interpreting – (2 X 45 = 90 marks) | | |