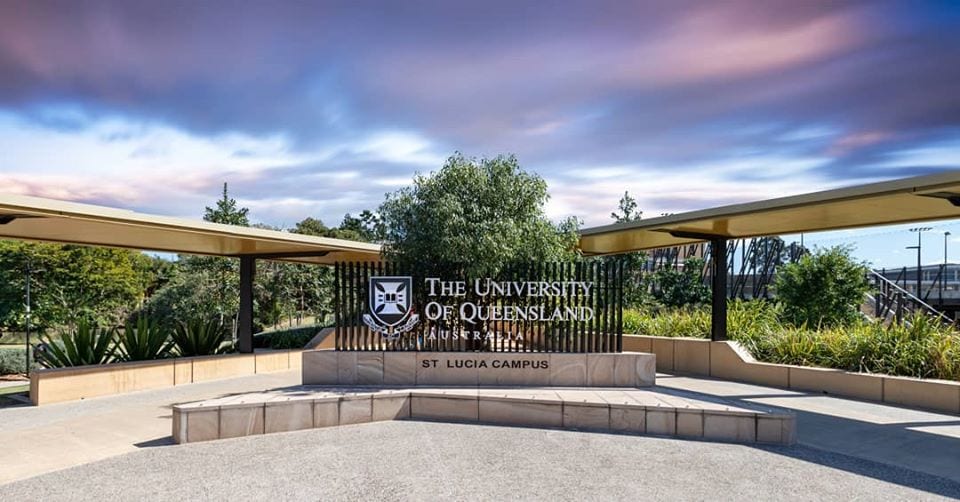 (Photo: The University of Queensland Facebook)
G'day mates! My name is Christine and this is my first year as a Master student studying in the University of Queensland (UQ). Today I am going to share my experiences of studying in UQ with you guys.
Currently, I am studying in Master of Business and my majors are Marketing and Supply Chain Management.
I believe that some of you might have a question mark popped up in your mind now. Does she have two majors? Yes, exactly. I am doing dual majors. Why? In fact, the reason is simple because these two are the fields that I am passionate about. If you want to apply for dual majors, all you need to do is to send an email to Faculty to make a request. Or, you can book an appointment with the advisor in advance to inquire about dual majors and make the decision afterwards.
First, why do I choose UQ?
UQ is one of the leading universities in Australia. It is ranked as the 47th of world university and a member of Group of Eight. UQ is also the university with highest student satisfaction in the recent years among Group of Eight.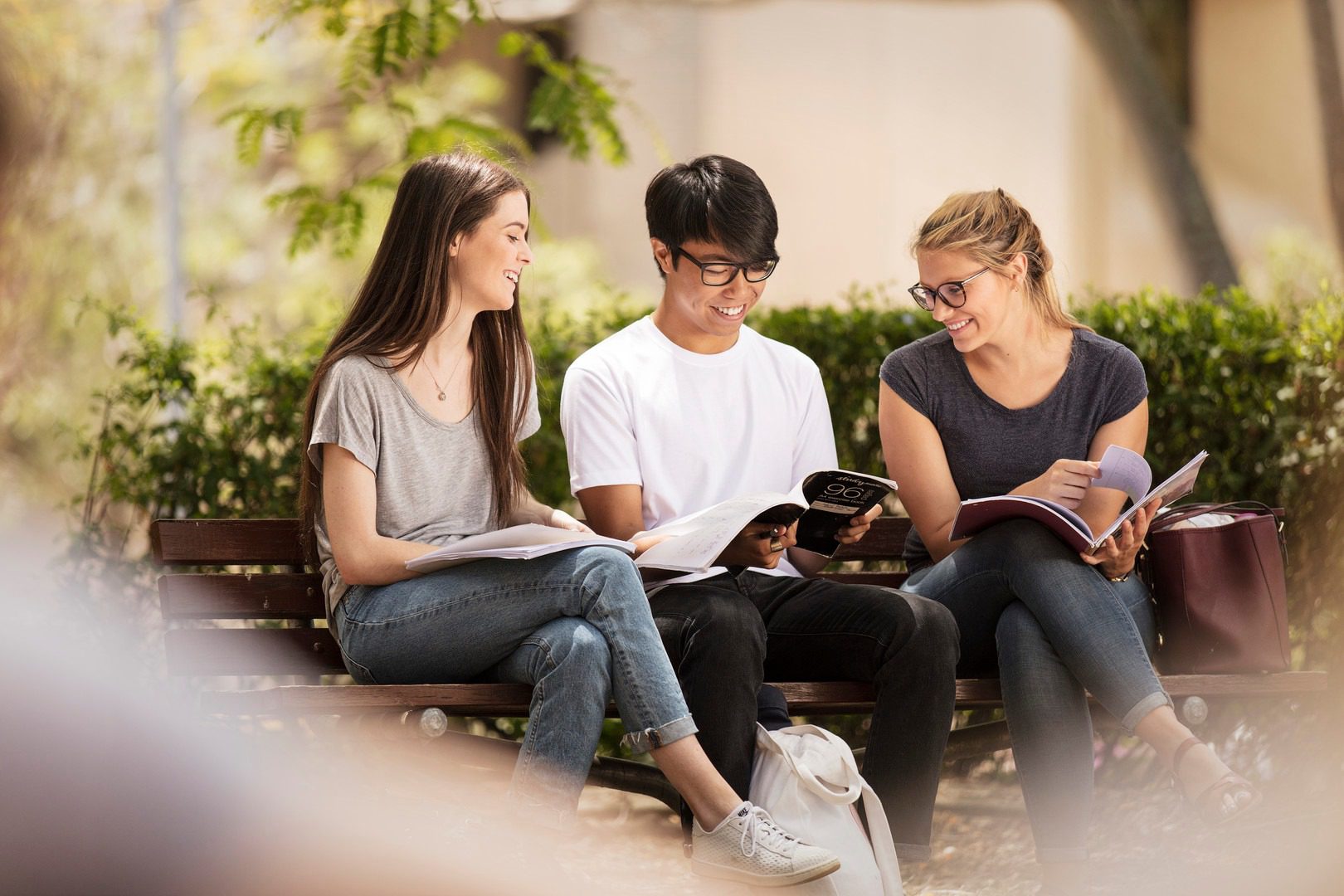 (Photo: UQ Life Facebook)
UQ is like a small version of the real world. You will meet international students with different cultural backgrounds. During courses, you will work on team projects with them. Though sometimes you might experience some culture shocks, but you will also broaden your world vision as you will understand that how different people from various countries are.
Being a worldwide leading university, UQ provides students a lot of learning resources to access. There are abundant physical and online articles in the libraries. For a Master student, we need a lot of resources for just one assignment. UQ's resources in the library are truly sufficient that I can always find the resources I need.
Next, I am going to talk about the programs Business School provides.
The official name of Business School is Faculty of Business, Economics, and Law. We usually call it BEL. My program is Master of Business. Some other programs under BEL are Master of Commerce, Master of Economics, Master of Hotel, Tourism and Event Management, Master of Law, etc.
As long as you are a BEL student, you can apply for Business Global Mates (BGM) program. You can apply for either being a Mentee or a Mentor. I applied for Mentee during the first semester and I was assigned to a Mentor who was studying in the third semester. He gave me a lot of advice on either studying and life. I reckon what the program brought me the most is that I obtained plentiful useful information from my Mentor and I adjusted to the life and studying path quickly.
Moreover, BEL offers students programs that students can get engaged with community and real–world workplace, such as Community Engagement Program (CEP) and Career Mentoring Program (CMP). Take CEP as an example. During the programs, students need to collaborate with their team members and negotiate with clients to find out the solution to problems. It allows students to gain real world experiences via executing projects. What's more, students can build more network that can broaden their career opportunities in the future.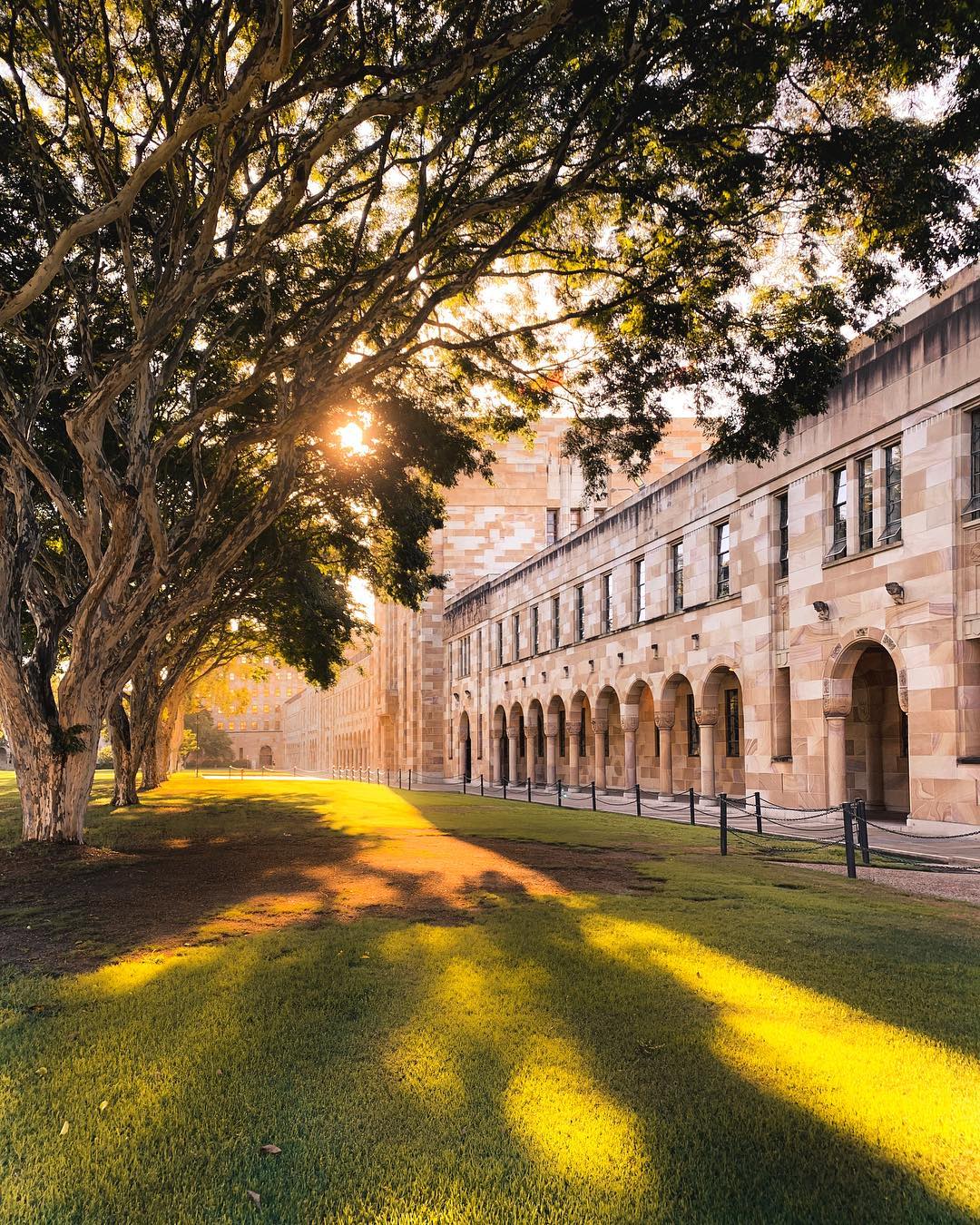 (Photo: The University of Queensland Facebook)
UQ has three campuses. The main campus is in St Lucia, with 114 hectares of Brisbane-riverbound land. During the season of Jacaranda, the campus will be filled with enchanting purple blossoms. Also, you can find modern teaching and research facilities on the campus, including lecture theatres, laboratories, libraries, cafes and a variety of sport fields.
Speaking of café, I would like to recommend one of my favourite cafes on campus. If you are a coffee maniac, YOU DEFINITELY NEED TO TRY BELL TOP! Bell top is selected as the best café on campus in UQ. It is on the Level 3 of building 39, where is also the building of BEL faculty. In the morning, it is a good place to study if you are not a library person. If you need some seats for group discussion but you can't any spare meeting room in the library, Bell top is also an ideal place to visit.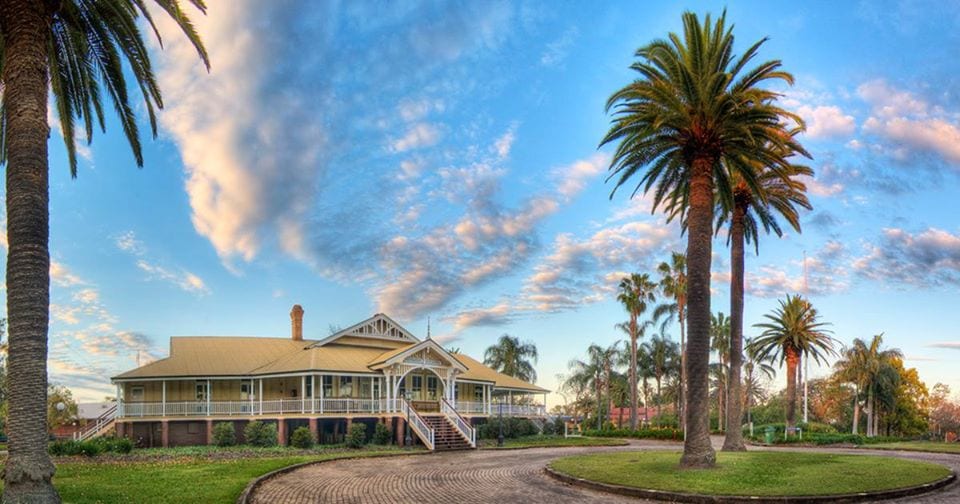 (Photo: The University of Queensland Facebook)
Back to the campus. The other two campuses are in Gatton and Herston respectively. Gatton is the core campus of the agriculture, animals, veterinary science and the environment studies.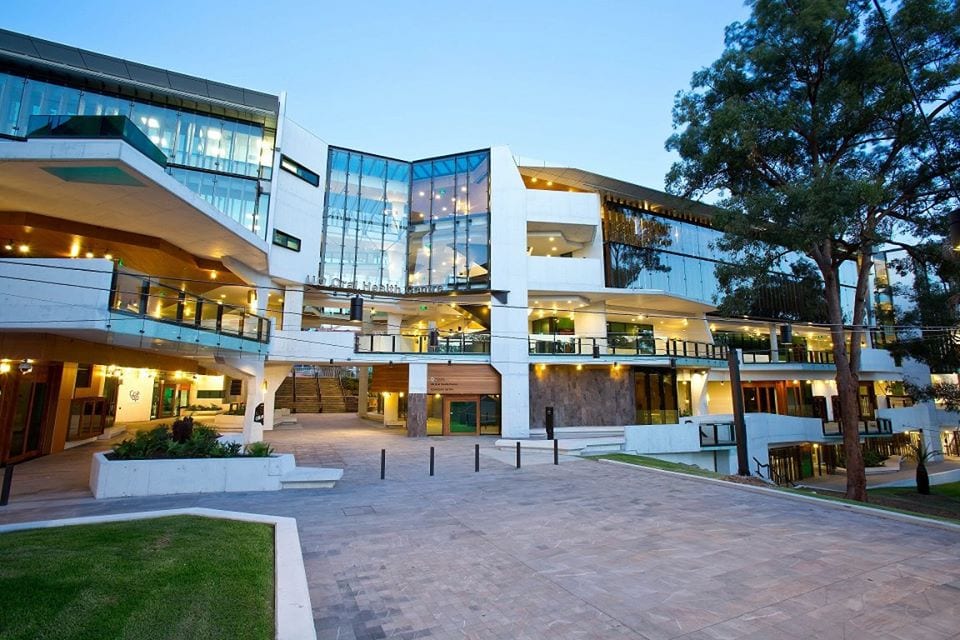 (Photo: The University of Queensland Facebook)
Herston is the home to the Medicine and Public Health school. Herston campus shares premises with Royal Brisbane and Women's hospital, which creates a connected and engaged community.
Now let's take a look of the requirement of admission for Business school.
English language proficiency requirements:
For international students, you need to provide a certificate of English language proficiency such as IELTS, TOFEL, etc.
You need to demonstrate English skills by achieving at least 6.5 overall and a minimum of 6.0 in each sub-band of the IELTS. For other acceptable scores of equivalent tests, please check the details here.
Feeling interested in studying in UQ but you are still hesitating? Why not consult our consultants to know more details?!