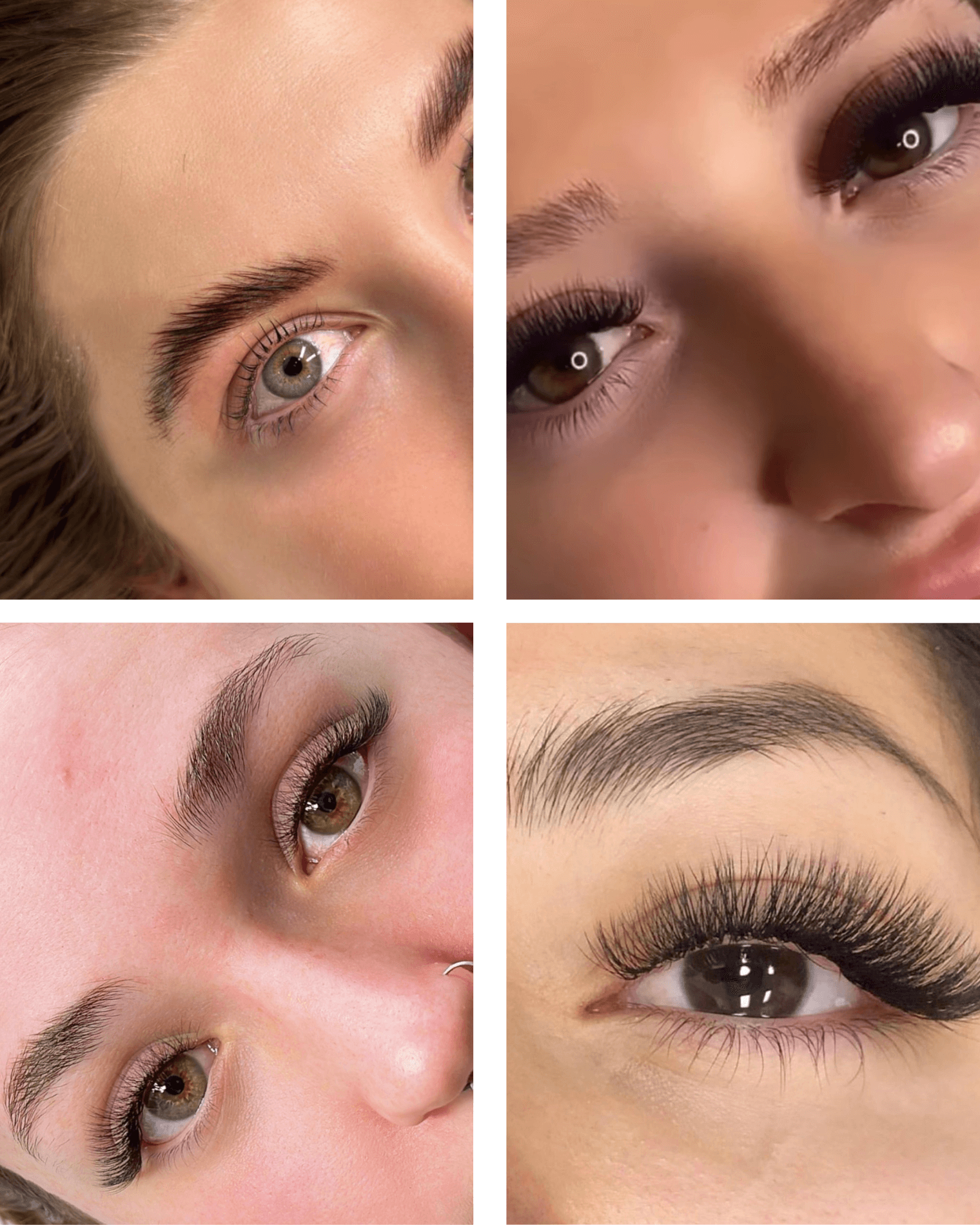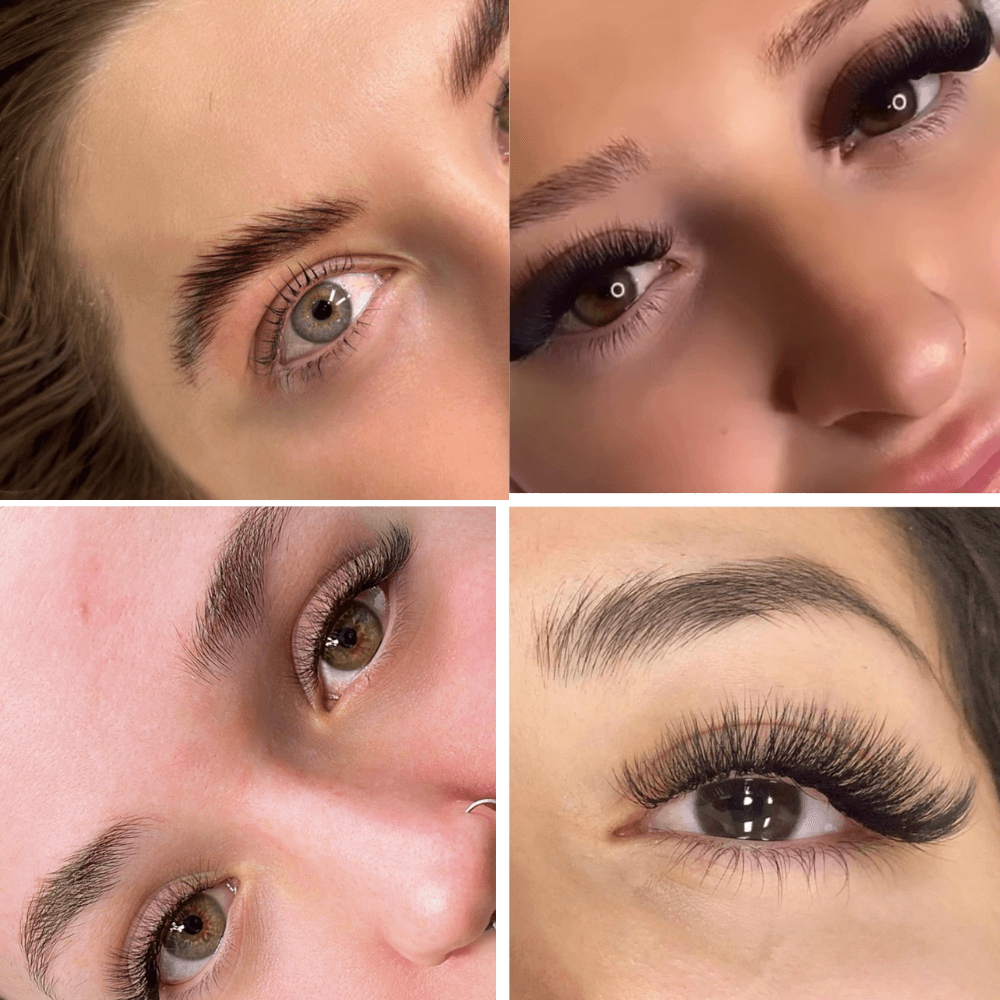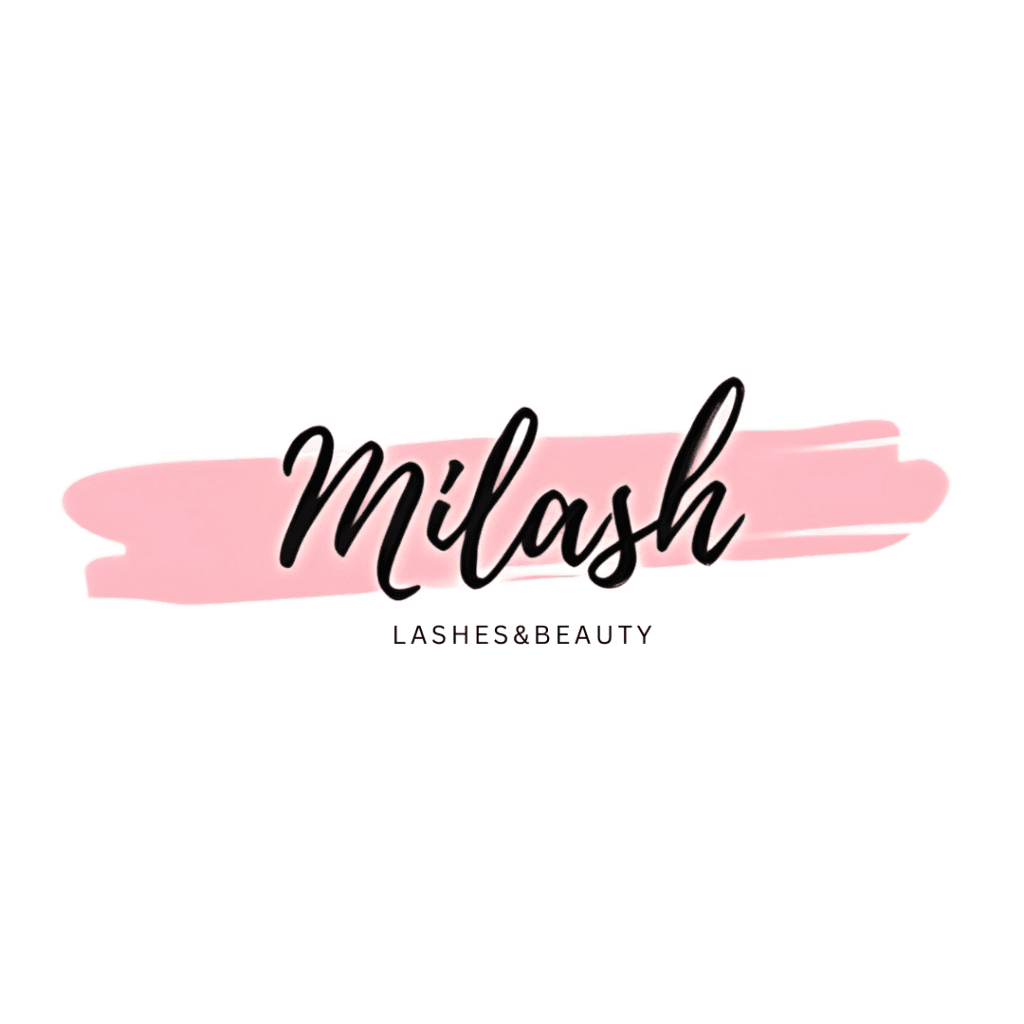 $10 off when spend over $100
$10 off for your first visit and 5% off if spend more than $60 (not 10% off when spend over $100)

Minh Phan is the founder of Milash. After gaining years of experience working at reputable lash salons in Sydney and Canada, Minh decided to start her own home studio. It is located in the heart of the Brisbane CBD and boasts an amazing view of the Brisbane River.
Minh takes pride in her work, is highly professional and detail orientated. She enjoys being a lash technician because her clients feel beautiful and happy. Minh loves that subtle enhancements in beauty creates confidence and empowerment. Minh is here for you.
Besides glamorous lashes, Milash also offers additional beauty services such as brows, waxing and nails. Milash uniquely offers after work hours so that her clients can relax and rejuvenate.