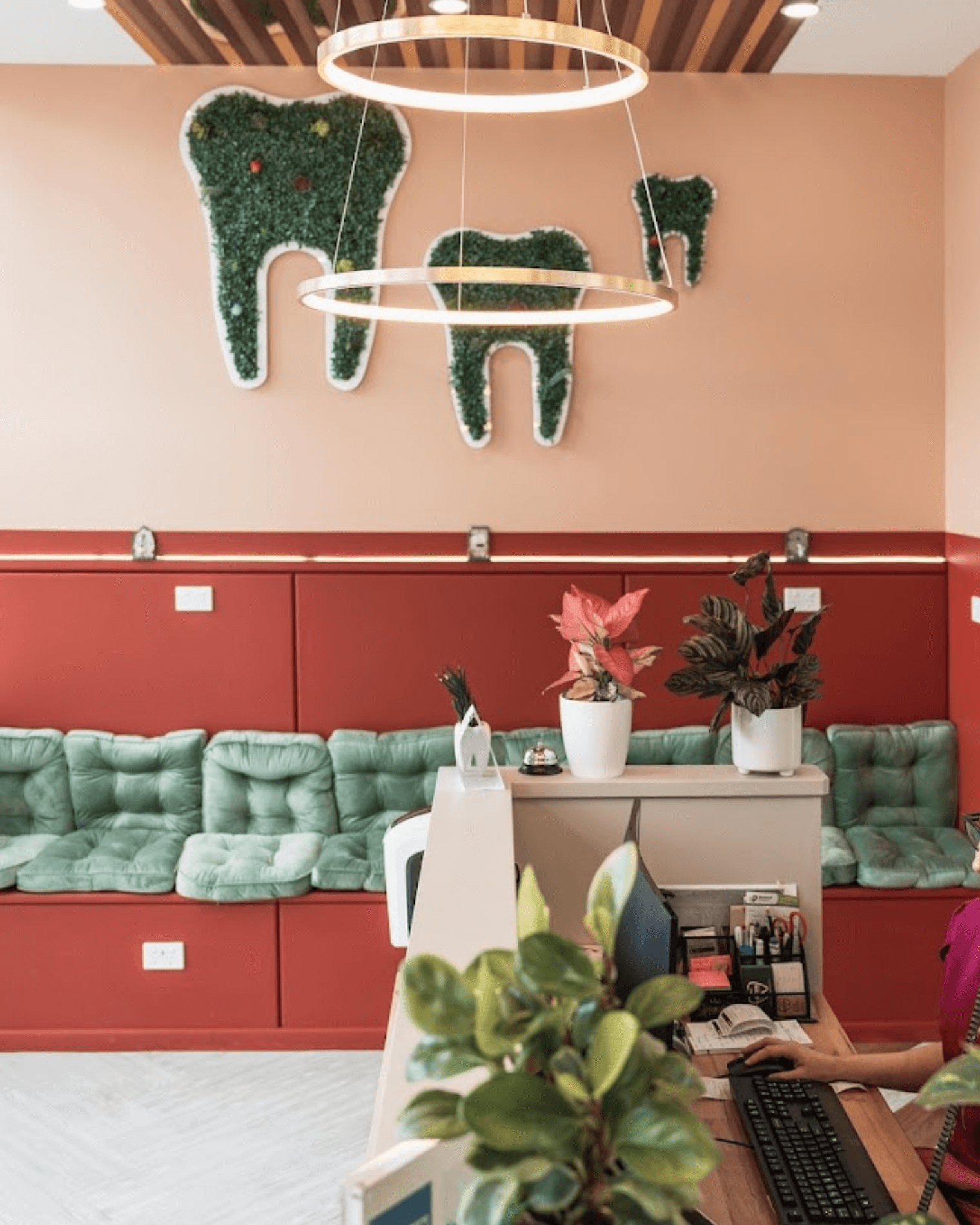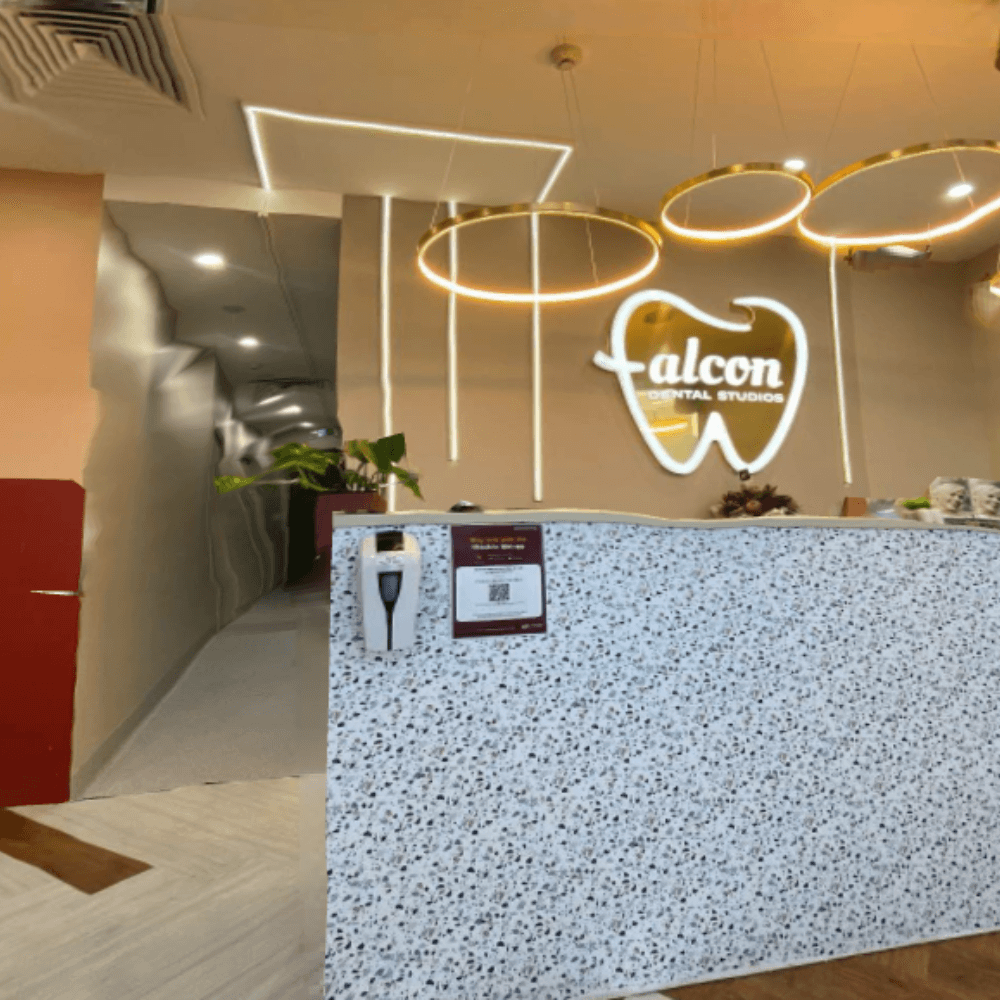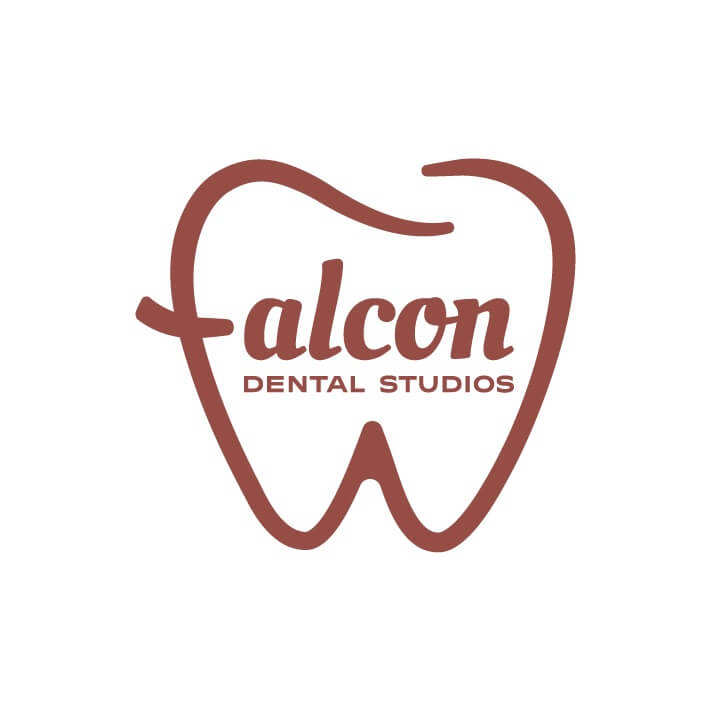 New Patient Welcome Pack! – Full Check Up + Clean for only $150
What's Included:
-A consultation where you can discuss your doubts or concerns related to your oral health. -Two X-rays to determine the state of your teeth, check existing restorations and the levels of the bone supporting your teeth. -An oral check-up, where we assess your chewing muscles, the bite, the soft tissues, the general health of the teeth and gums. When the dentist is done assessing, you will receive recommendations to maintain or improve your oral health and some possible cosmetic options to improve the appearance of your smile. -A professional cleaning where all deposits of bacteria and build-up will be eliminated. -A dental polish to remove stains. -Fluoride to increase the resistance of tooth enamel, prevent tooth decay and protect against oral bacteria. (Optional) This New Patient Welcome Pack has an original value of $350. When you use your benefits from SOL Edu & Migration you will pay ONLY $150, saving yourself $200 from the original price. CALL 07 3924 5225 to organize your appointment or BOOK ONLINE on our website. $40 booking fee will be taken when we call you to confirm the appointment. The deposit will go towards the payment of the treatment unless the appointment is not rescheduled/canceled within 24 h before the appointment. Parking is available via Lewis Street, the first driveway on the right. TOP AND BOTTOM LEVELS (right on the building).
About Falcon Dental Studio

Welcome to Falcon Dental Studios, Premium Dentistry with a fun twist. Affordable dental services in a relaxed, family-friendly environment. We are currently taking new patients and we have emergency appointments available every day. You and your children will enjoy the waiting lounge with games, TV, and a snack bar with coffee or tea. We want you to feel welcome and comfortable. We believe in Multicultural and inclusive Dentistry for all.